Healthcare Logistics
BRG Office Movers™ is a full-service moving and logistics company with a specialty in healthcare relocation as well as receiving, delivery and installation of new medical equipment. Our experience in healthcare facility logistics includes hospitals, clinics, ambulatory centers, assisted living facilities, urgent care centers, outpatient centers, and more. Warehousing and inventory management services are all part of our healthcare relocation and transportation services.
Services include:
Project Management
Asset Management
Medical Equipment Moving
Medical Equipment Installation
Healthcare Transportation Management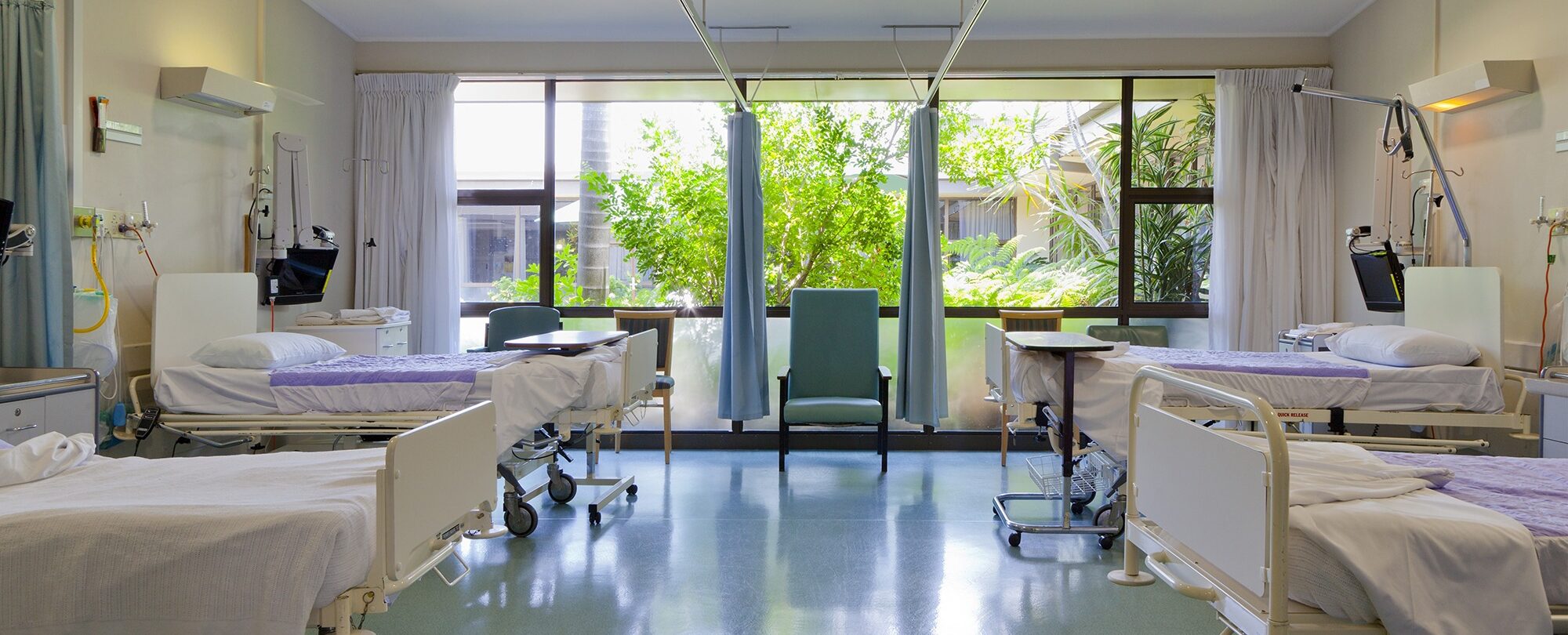 Medical Equipment Installation & Moving
Our healthcare logistics services include medical equipment moves, from incubators to ultra-low freezers. Beltmann's experienced team can handle the intricacies of moving sensitive and high value equipment safely, every time! In addition, we will properly decommission, relocate, and recommission all types of laboratories without compromising important studies. Medical records are packed, moved, unpacked in HIPAA compliance.
Successful healthcare relocation requires efficiency, precision, and a good understanding of transporting all kinds of medical equipment. Specialized healthcare deliveries for contractors, vendors and owner installed equipment are provided. We have created a communication and coordination system specific to the needs of healthcare facilities for any delicate and valuable medical equipment move.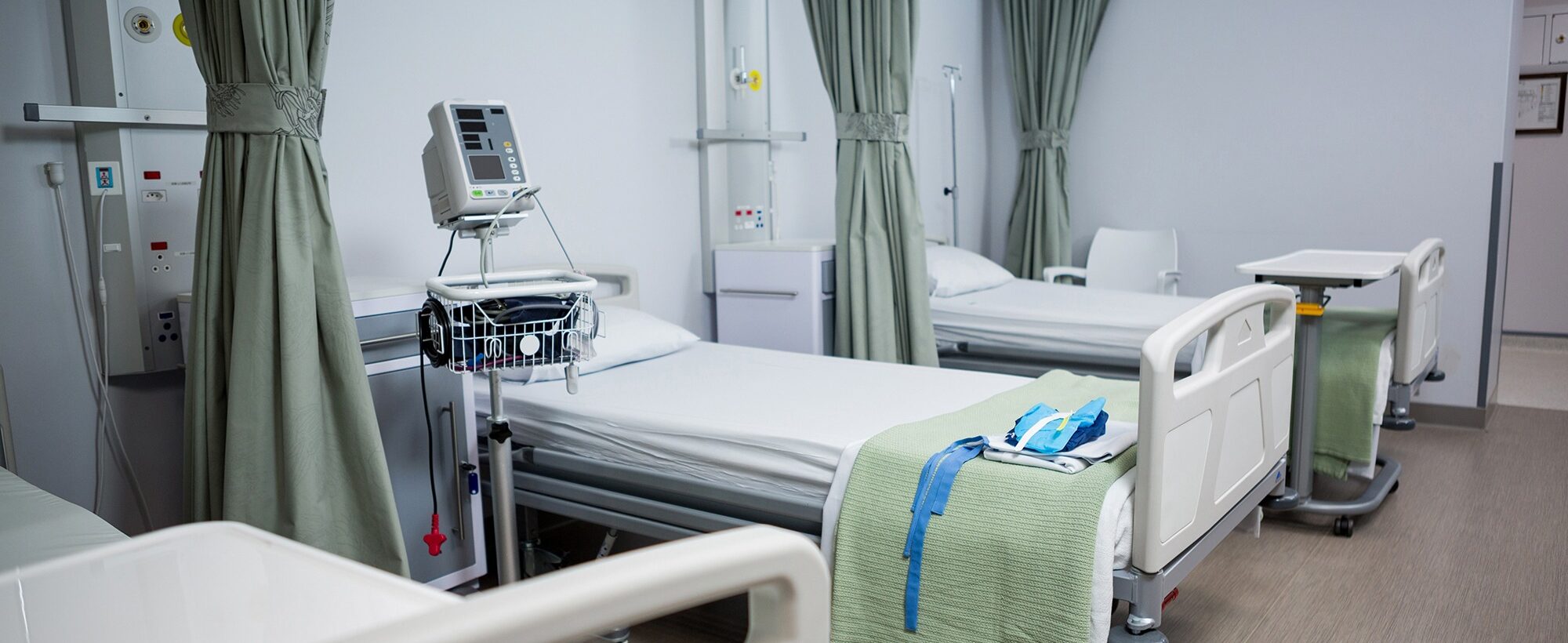 Healthcare Project Management and Logistics Planning
Our clients can choose among many different options for a customized plan specific to their healthcare relocation requirements. Our experts work with each client to create detailed relocation plan that will determine what healthcare equipment, furniture, and IT will be moved, what remains, and any new medical equipment that will be delivered and installed. Everything is managed by our professional team of project managers with decades of experience in healthcare industry relocation and logistic projects nationally and worldwide.
BRG Office Movers will handle transportation and logistics for all kinds of healthcare facilities. If you are renovating or expanding your existing hospital or healthcare facility or moving to a new location, our experienced professionals will become an extension of your team and design a detailed, custom program to handle all of your healthcare logistics on time and on budget.