Hospitality FF&E Services
BRG Office Movers™ provide full-service hospitality logistics service from transportation, on-site installation of new furniture, fixtures, and equipment (FF&E) along with office supplies and equipment (OS&E) and back-of-the-house (BOH) support. We provide asset and order management technology to ensure complete inventory management accuracy. We have the ability to deploy on-site project management supervision or work seamlessly with your team.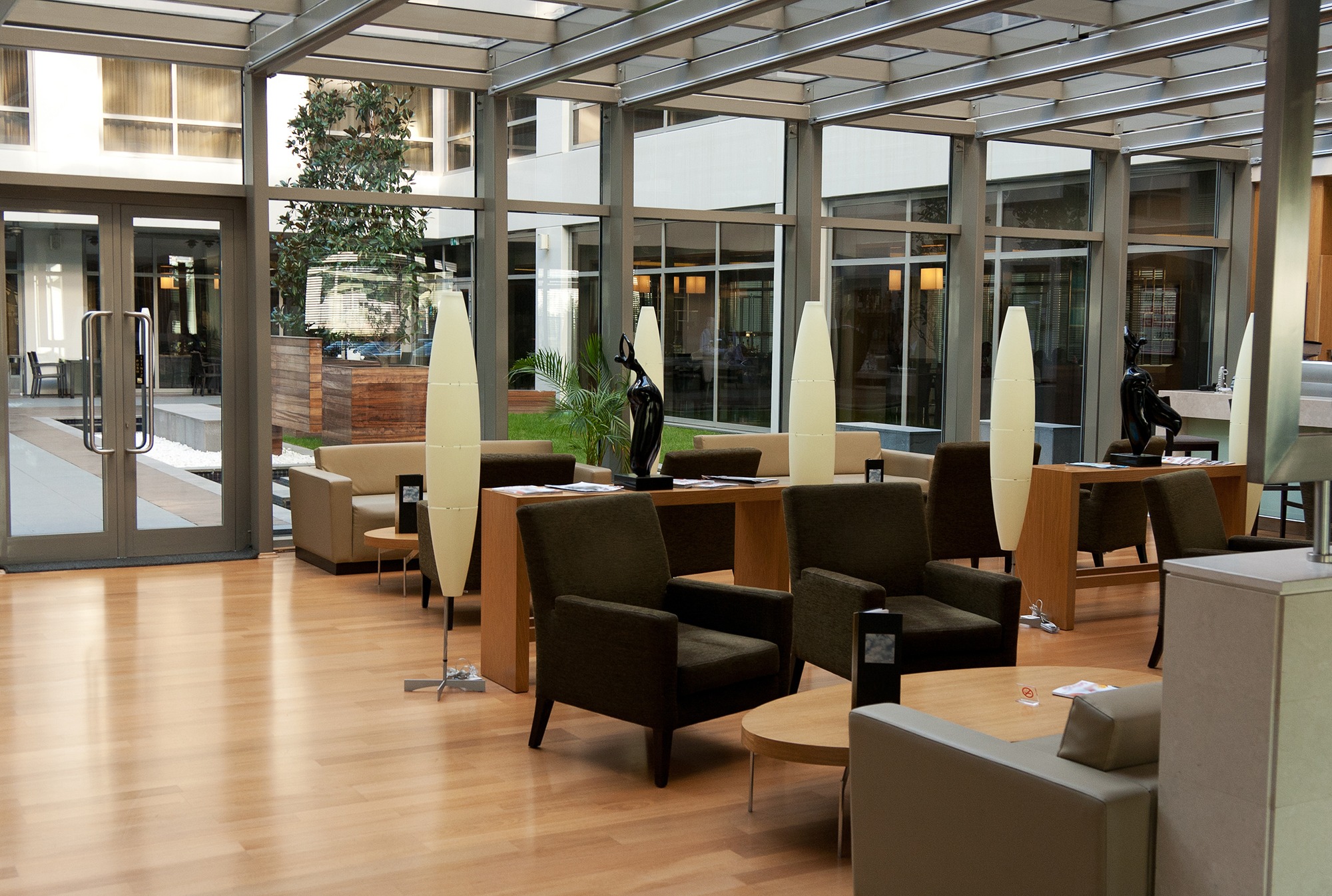 Services include:
Complete hotel FF&E installation
FF&E removal and liquidation
Warehouse inventory management
Tailgate delivery
On-site project management
BRG Office Movers™ has successfully handled FF&E for hundreds of hospitality and hotel construction projects, ranging from small, limited service hotels to some of the largest and most complex resorts and brands in the industry. Our experience with hospitality FF&E includes international projects as well as many in North America, Hawaii, and the Caribbean. BRG Office Movers™ handles FF&E transportation and logistics not only for hotel and hospitality companies, but restaurants, retail outlets and healthcare providers as well.
If you are renovating your existing hotel or opening a new resort, our experienced professionals will become an extension of your team and design a program to deliver and install your FF&E products on time and on budget.

Project Management – An experienced, in-house project manager is chosen to successfully coordinate all project phases through program completion. Our experienced, on-site project management team attends to every detail during room-to-room installation and as well as punch list development.
Transportation Management – Our proactive FF&E/ freight management program, along with our ability to receive and install your FF&E products anywhere, will give you the transportation information and control you need to meet your hospitality FF&E project goals.
Sequenced Site Delivery – BRG Office Movers™ fulfillment professionals facilitate the timely delivery of all hospitality equipment, whether direct to the hotel or resort, or to the local warehouse, in the most cost-effective manner available.
Installation Services – BRG Office Movers™  hotel furniture installation team is full of experienced, professional, and respectful employees. We will make the process as efficient as possible while minimizing any disruption to you and your guests.