Warehousing & Asset Management
BRG Office Movers™ offer a proprietary Warehouse Management System (WMS) with comprehensive and customizable product, equipment, and furniture tracking capabilities. Our WMS program provides BRG Office Movers clients with accurate, real-time information allowing them to manage their inventory more efficiently and at a lower cost right from their desktop.
This need to manage your office furniture and equipment is critically important to any organization that is in the midst of significant facility footprint growth or contraction. The ability to have access and visibility to your organizations assets to ensure product availability results in lower overall costs and higher levels of project success.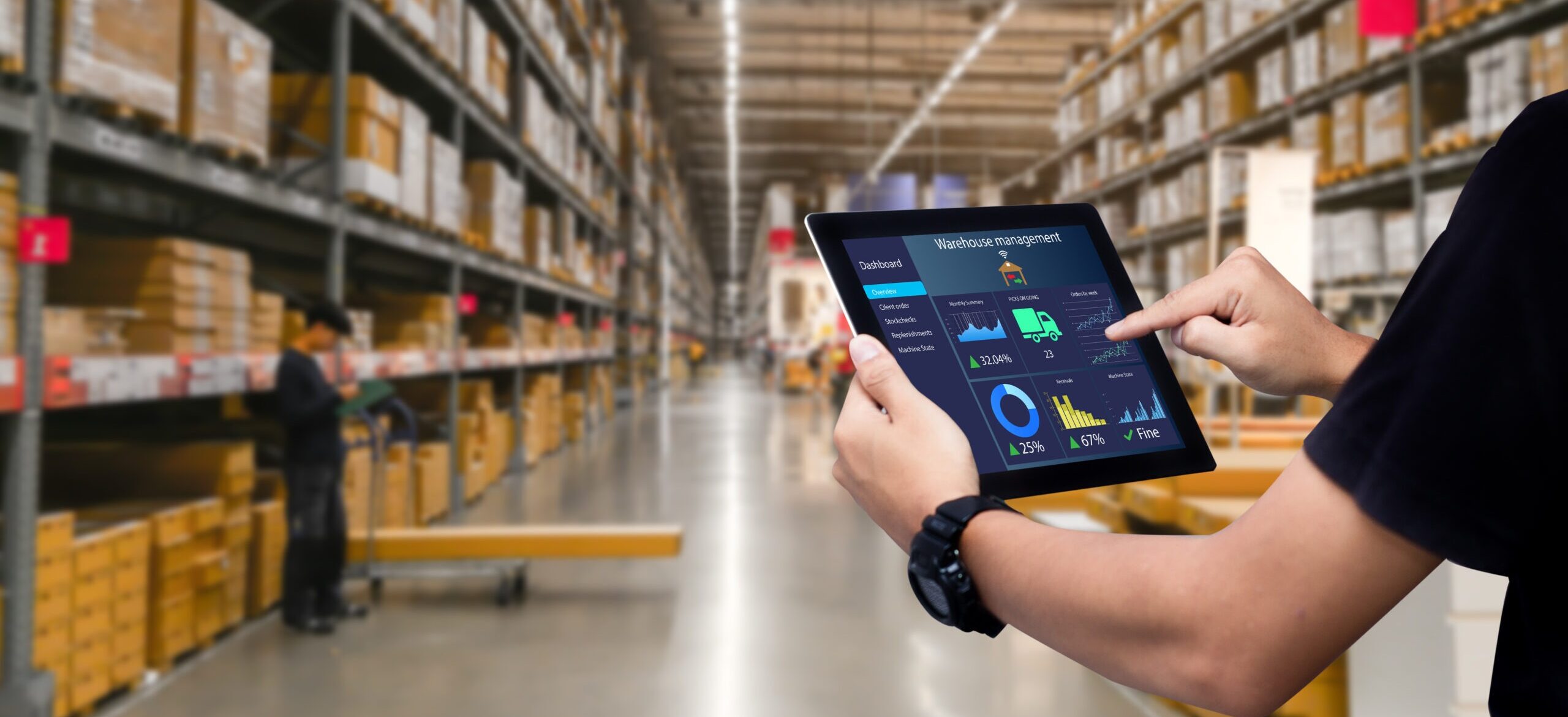 In addition, BRG OfficeMovers™  order management (OMS) and project management technology platform allows you to collaborate, manage, and report on work in real time, automate workflows, and deploy new processes at scale. Our logistics and project management team becomes an extension of your organization which provides many previously unseen benefits such as:
Increased cross-team accountability and participation.
Fewer errors in repeatable processes.
Real-time reporting
Automation of your workflows and reduction of manual tasks
Internal and External vendor collaboration
Web-enabled visibility
Barcode product tracking
Customized reporting
Digital imaging
EDI/API integration
Local/national distribution
Common assets and products our clients rely on us to manage include:
New and used furniture, fixtures and equipment (FF&E)
High Value Products, Computers, Rack Mounted Servers, Telecommunications Equipment
Healthcare logistics & lab equipment
Trade show Exhibits
Bulk Industrial Commodities
Record storage
Retail & Seasonal products